Insure AAJ is one of the fastest-growing startup Insurance Marketing farms located in Bangalore the Silicon Valley of India.
It is registered and founded on 10th November 2020 as per Registration Number 6405. And Licensed Under IRDAI as per Number 187117650820210459 dated 18/08 /2021.
Insure AAJ partnered with the top Insurance Manufacturers in India and Marketed their products through our Licensed, trained Insurance Sales Person. We at Insure AAJ give value to our customers at their place and it is a fully digital-based process to keep in mind the principle of ethical practice of Insurance Sales. We are one step ahead of the usage of Insuretech solutions for the sale of insurance products.
We keep updated on the day-to-day changes in technology and upgrade our process with the requirements of our valued customers living in Urban and Rural Karnataka.
We are committed to establish Insure AAJ as one of the best customer friendly financial planning organization in India with its cost effective wide range of Insurance products through our professional Insurance Sales Person .
Mr. Santosh Kumar Dash has completed his Master Of Business Management from AMC Engineering College Bangalore.
He has over 19 years of rich experience in handling leadership roles and successfully established several organizations from its scratch. He is accepted as a mentor in Real Estate Business, Para Banking, Hospitality industry, and Managing NGO for the Needy. His remarkable contribution to the various industry is unique in its initiative.   His expertise in Finance, IT, ITES, and Insurance sectors is considered to be an expert in this domain.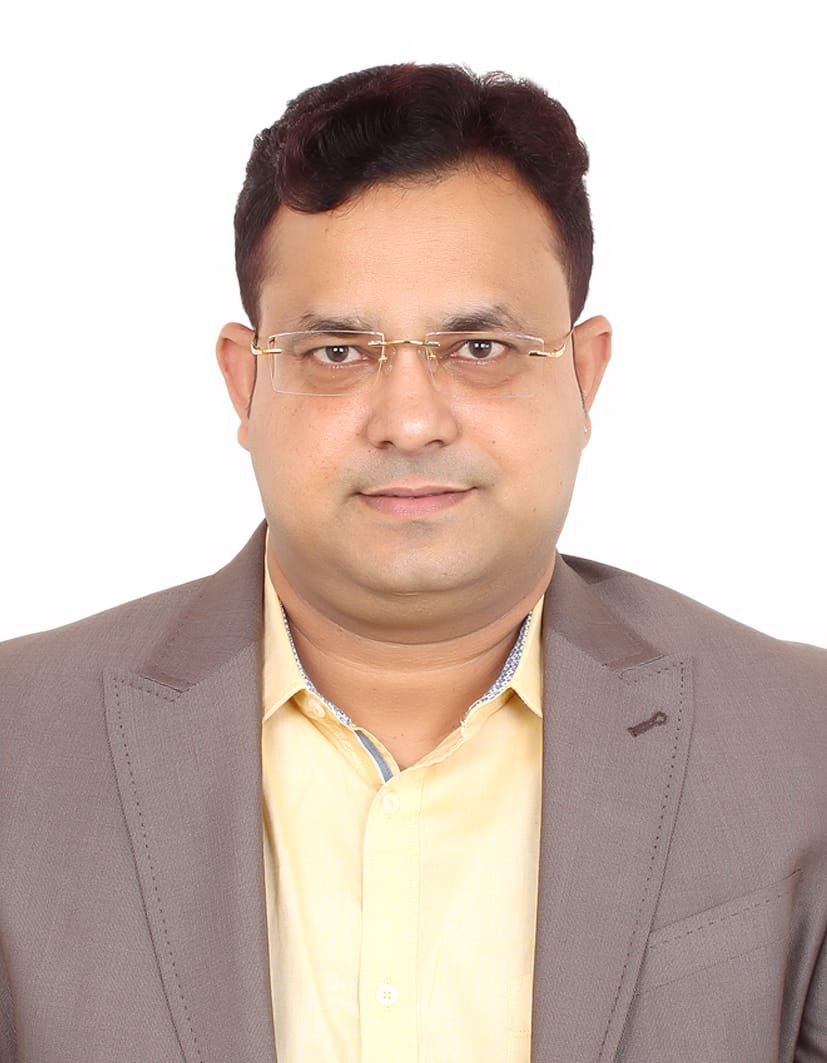 Santosh Kumar Dash
CHAIRMAN AND MANAGING DIRECTOR
She is a Postgraduate Of Bio-Technology from Punjab University and a Fellow Ph.D. Student in Bio-Technology at Punjab University.
Before Joining Insure AAJ she was Research Fellow at Government Medical College & Hospital in Chandigarh, Punjab.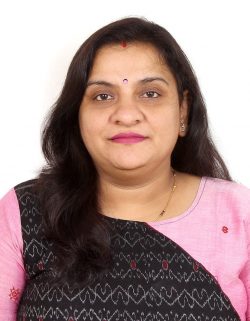 Soumya Mishra
DIRECTOR AND CHIEF HUMAN RESOURCE OFFICER
He is a Postgraduate Of Commerce from Kolkata University and Post Graduate of Business Management from the Institute Of Management Development And Research Pune. Completed his Licentiate and Principal Officer from Insurance Institute Of India.
He has over 35 years of rich experience in handling leadership roles in Finance, IT, ITES and Insurance sector and an expert in turn around of status, Setting Up of Business from its scratch.
He is passionate about Sales, Distribution, Technology and innovative way of working to understand Market changes.  He has visited several countries to attend Conference on Insurance and Marketing Software products.
Earlier to start Insureaaj he was with The Peerless General Finance & Investment Co Ltd as Regional Sales Head Western India and South India, Global e_Solutions Ltd, as General Manager (Marketing ) and  Global e_Systems Ltd, as Director to Market software, ISP and Hardware Products, Managing National and International Market. It was a start up IT and ITES organization. Where he could place the organization as Top 10 IT start up organization in India as per Data Quest.  Regional Sales Manager of Bharti AXA Life Insurance Co Ltd ,  successfully implemented a new Distribution Partnership Channel and Became Agency Head of Kerala and South Tamilnadu. Was awarded as Ambassador 2015 of Bharti Axa Life Insurance Co Ltd, ONUS on Ideas to Execution. Channel Head of IIFL Insurance Brokers Ltd to start up their Direct Distribution Channel.  Presently in the advisory board of Redwood Algorithms for Fintech and Insuretech Solutions, and Vice President – Sales as Consultant of 7th Heaven Homes LLP.
Ananta Kumar Das
CHIEF EXECUTIVE OFFICER / PRINCIPAL OFFICER
Not sure what you need? Learn in seconds which types of insurance match for you.